There's some iron in the fire. I've got some things stewing. Stew. And other things broiling. Like grilled cheese.
Yep.
August is here and that means school is about to begin again. My youngest will be starting preschool. Saying that feels like being punched in the heart by some multidimensional monster that's capable of bypassing my ribs.
Life. What a jerk.
It's just some good clean fun, Life says. Watching Humanzz being ravaged by time and feelings and plagues. But mostly emotional pain. 
Well when school begins, there will be much work happening. Work on my stories and my development as a writer. Things are gonna be burgeoning, people.
They say, to writers, "Don't have too many projects going." Which is true. You shouldn't do that. But I confess. I do.
Another thing I tend to do is have a few books I'm reading at once. Like right now. I'm reading Terry Pratchett's Reaper Man and the first of the Scott Pilgrim books. I could have a few other books going at the moment. Somewhere.
That's the problem: I end up forgetting what I'm in the middle of.
Which is also the problem with having too many writing projects going. I end up forgetting.
But that's also a problem associated with having small children in my clutches. I won't go into it again, but being a parent means a constant never-ending series of distractions. Which kind of sucks to say, as though my adorable kids are DISTRACTIONS. You know? What a dick thing to say.
But they're not. It's just that they want me to always pay attention to them.
What's the problem with that?
And they win because they're so damn persistent, the little cherubs…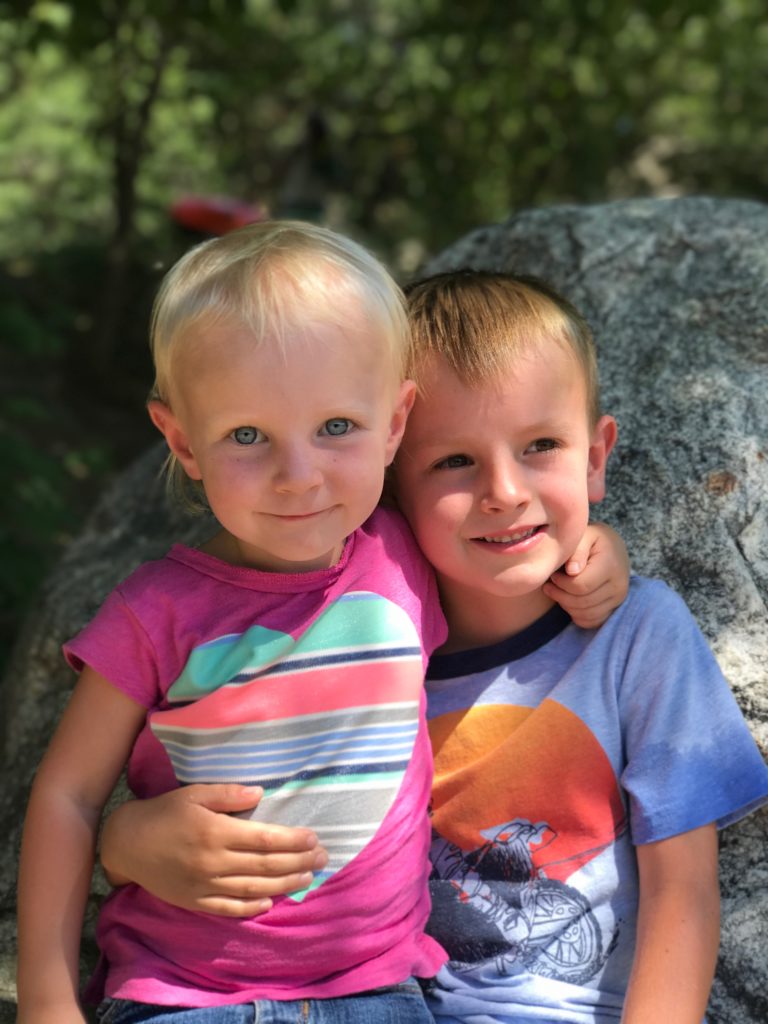 Don't forget to sign up for my email list and in return, receive a free ebook! Click here to get in the in-crowd!