Preorder! Book 8 in Holly Drake Jobs
How many enemies can one hero have?
Holly's empire building plans will be tested. New foes will rise. And some… some will return. 
As shadows form and enemies gather, Holly and her crew will be put through the gauntlet to test their loyalties and fire up their courage. 
Join Holly Drake for another adventure in the 6-Moons where utopia is a thin disguise for oppression, corruption, and lies.
Available now! 2000 pages of Holly Drake plus three novellas as bonus content! Click the image to get your copy today!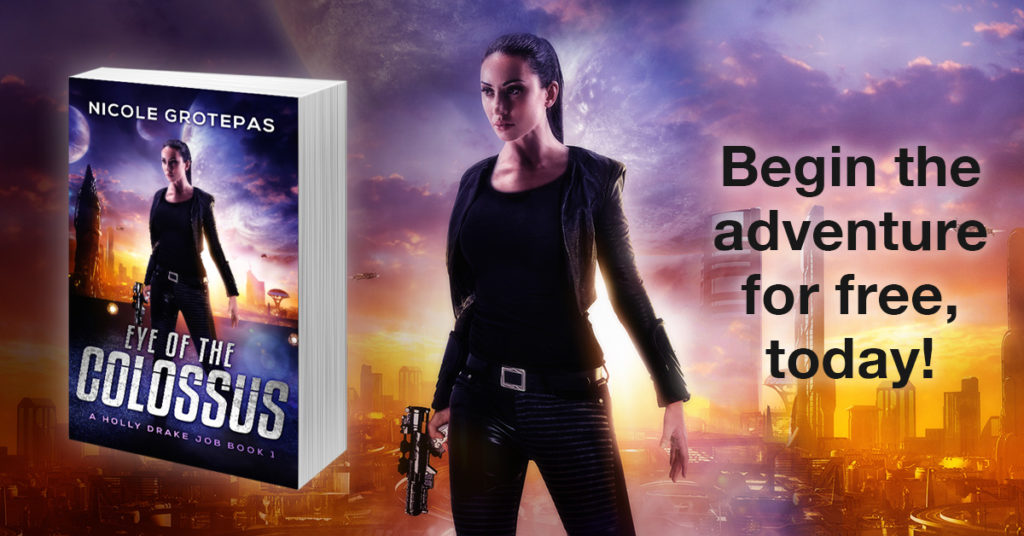 Meet Holly Drake. Take a zeppelin across the aether. See the 6 Moons. Mingle with aliens and a crew full of big-hearted thieves. This is steampunk in space. And it might just be your new thing.