Out now! Book 6 in Holly Drake Jobs
If the old power was bad, this new one? Absolute evil.
Holly Drake and her crew can hardly guess what the new shadow forces will do. Trying to stay a step ahead of them hardly seems like the answer. But what choice do they have? Bargaining for information from the corrupt underworld, facing down new foes, and pulling side-heists to fund their larger goals is chaotic at best. But, well, it's the least they can do.
Join Holly Drake for another adventure in the 6-Moons where utopia is a thin disguise for oppression, corruption, and lies.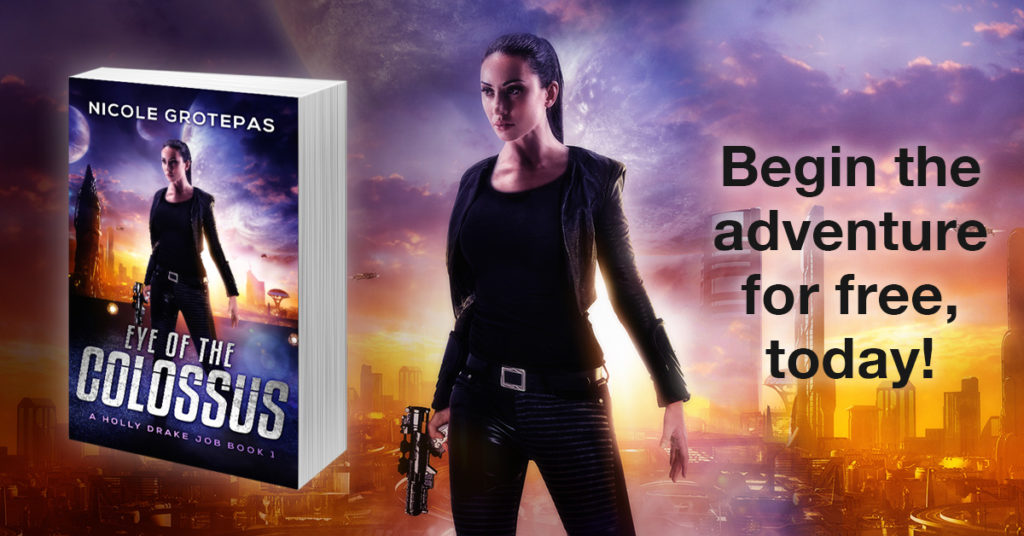 Meet Holly Drake. Take a zeppelin across the aether. See the 6 Moons. Mingle with aliens and a crew full of big-hearted thieves. This is steampunk in space. And it might just be your new thing.