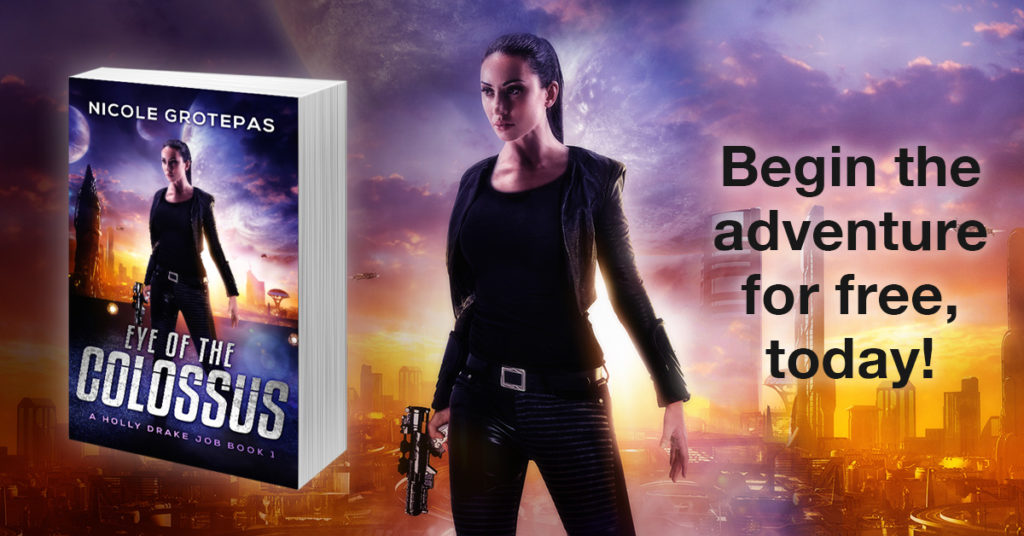 Meet Holly Drake. Take a zeppelin across the aether. See the 6 Moons. Mingle with aliens and a crew full of big-hearted theives. This is steampunk in space. And it might just be your new thing.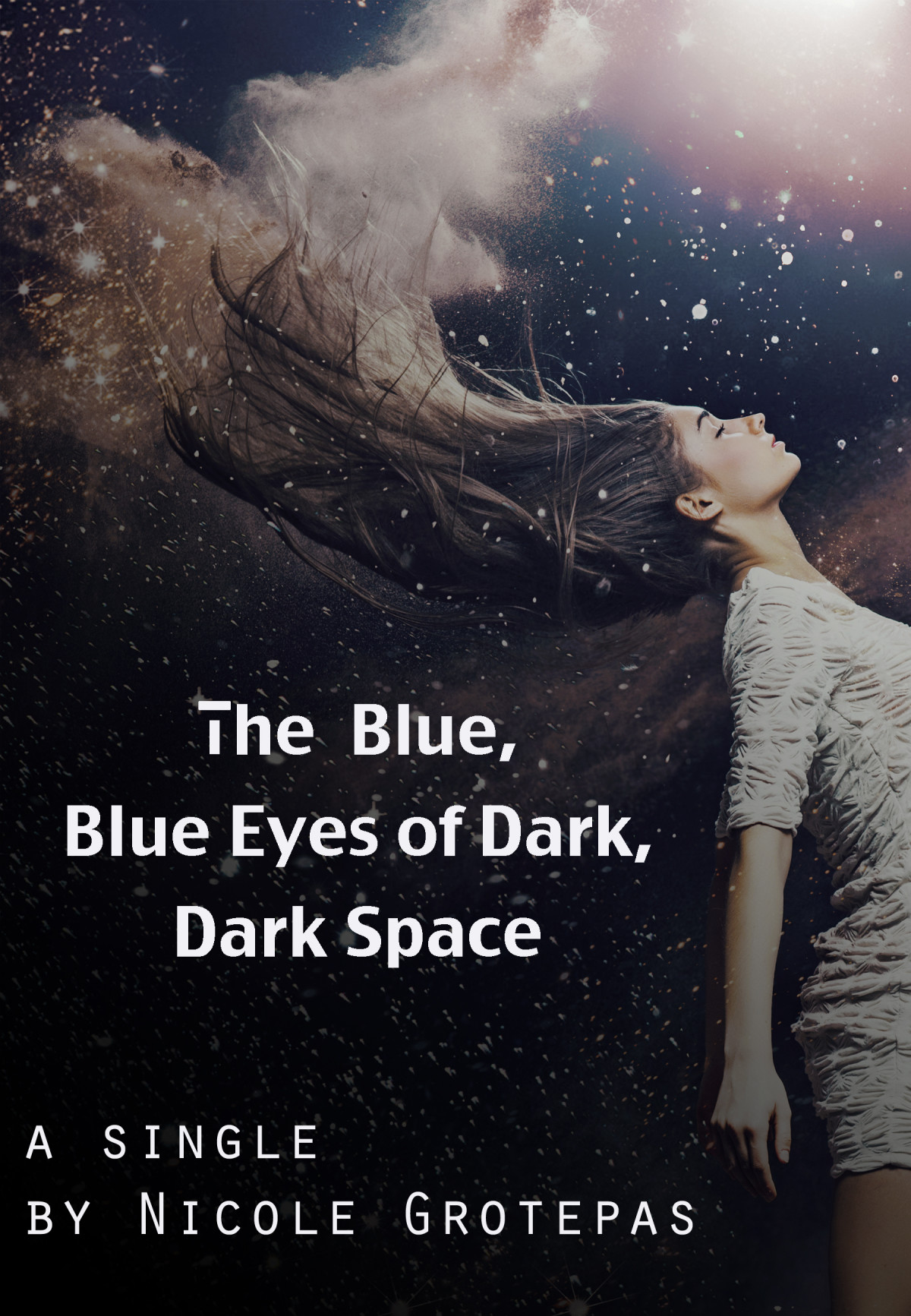 Free Short Story!
Try this one for free if you're into shorter sci-fi fare. Check out my Patreon for immediate access to my best short stories the minute they've bled onto the keyboard.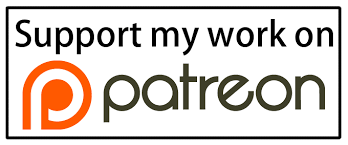 Find me on Patreon for more fun. At least once a month, I send a story to patrons. Videos, postcards, and other cool shit too!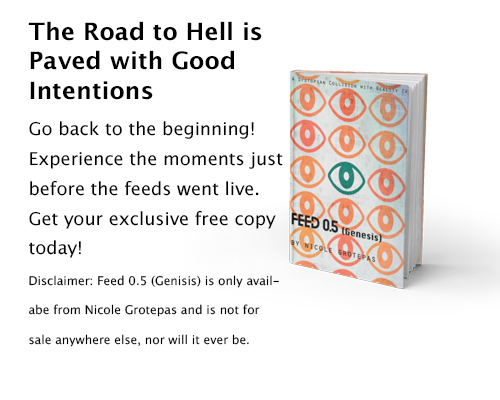 Start reading the prequel to the Fooko series today for free. The Feed series is a dystopian collision with reality TV. Don't miss it!