Out now! Book 7 in Holly Drake Jobs
How many enemies can one hero have?
The faces of Holly Drake's foes have never been so clear, yet so out of reach.
As kinks cut off the flow of cash towards Holly's goals to build her own empire, she must choose between solidifying her standing against the growing forces of evil…
…or saving her crew.
Join Holly Drake for another adventure in the 6-Moons where utopia is a thin disguise for oppression, corruption, and lies.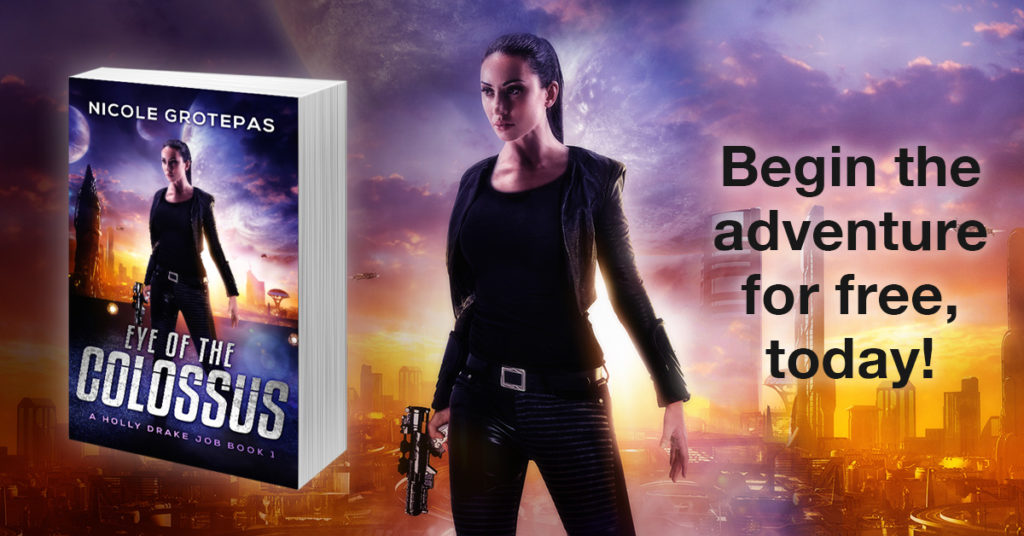 Meet Holly Drake. Take a zeppelin across the aether. See the 6 Moons. Mingle with aliens and a crew full of big-hearted thieves. This is steampunk in space. And it might just be your new thing.