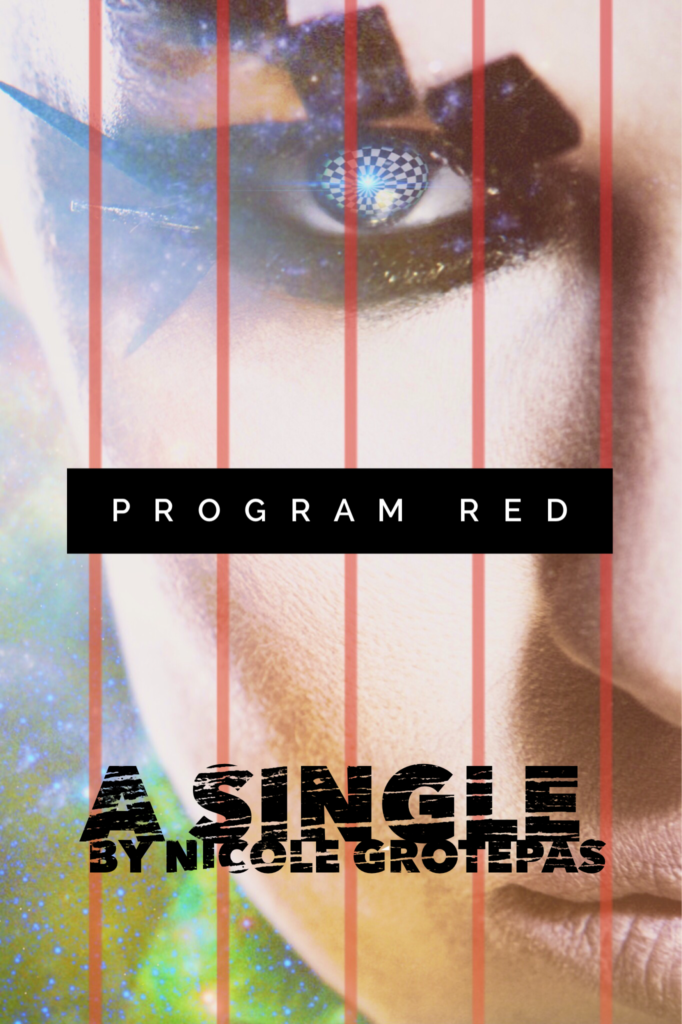 December's story is up on Patreon! I feel like it's one of my favorites. Ever. Although, as we all know, feelings can be deceiving.
But whatever. I still base all my decisions on my feelings *sarcasm*.
So, as usual, check it out on Patreon. For a mere pittance, .99 cents a month, you can have first access to all my stories!
Thanks my old and new patrons. I love you guys. Big time!