Hey everyone, the Kickstarter for my next novel, A Boat Made of Bone, has launched! Watch the video above and go here to reserve your copy (digital, paperback, or hardback) now! Share the news to enter to win $100–details will be posted soon on how to do that.
For those of you curious about WHAT the book is about, there's a link posted on the Kickstarter page that will allow you to read the first chapter. More chapters will be unlocked when funding is met and if we can reach stretch goals. See all the stretch rewards at the bottom of the Kickstarter info page.
I'm so excited to be doing this. I love Kickstarter and have found myself nearly ADDICTED to it. Seriously, I have to rein myself in or else I'd back every cool projecting happening ALL THE FREAKING TIME. I'd be broke.
But . . .  I'd be happy. And projects would be funded. Right?
As the campaign progresses, I'll also be posting teasers from deeper in the book, which will reveal delicious details about where the story is headed. So once you're hooked, I hope you stay tuned for more sweet delectable tidbits from my next book.
In fact, while we're talking about it, here's one now.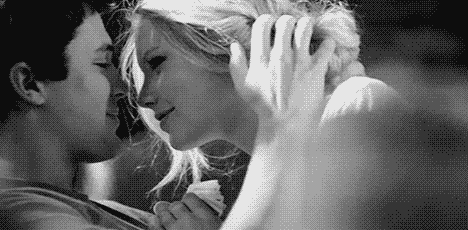 Will closes his eyes, unfolds his arms, and takes a deep breath. When he opens his eyes again, the intensity of his gaze sears me. "You're right. That is what I'm doing, Kat, I'm sorry. Because—because what I was once, when I was alive, doesn't matter to me anymore. What matters to me now is you. I find it difficult to know that you have a life that I'm not a part of." He steps toward me and takes my upper arms in his hands. His grip is tight, but not uncomfortably so. "I regretted everything I did, everything I was, until I found you. It's a second chance, and I don't even know why I've been given one. Only, I'm not real. I'm dead. And I can't even touch you, your flesh, the real you."
Aaaand scene.
Well, there it is. I hope you've enjoyed that little foray into the depths of A Boat Made of Bone.
Remember to share this Kickstarter to enter to win a $100 gift card from Amazon or Paypal cash. The drawing will happen when the campaign reaches it's funding goal. I can't wait to give someone a hundred dollars! Details on where to enter coming soon!
UPDATE: Here's the form for entering the giveaway for sharing.
ENTER TO WIN $100 BY SHARING THE KICKSTARTER!