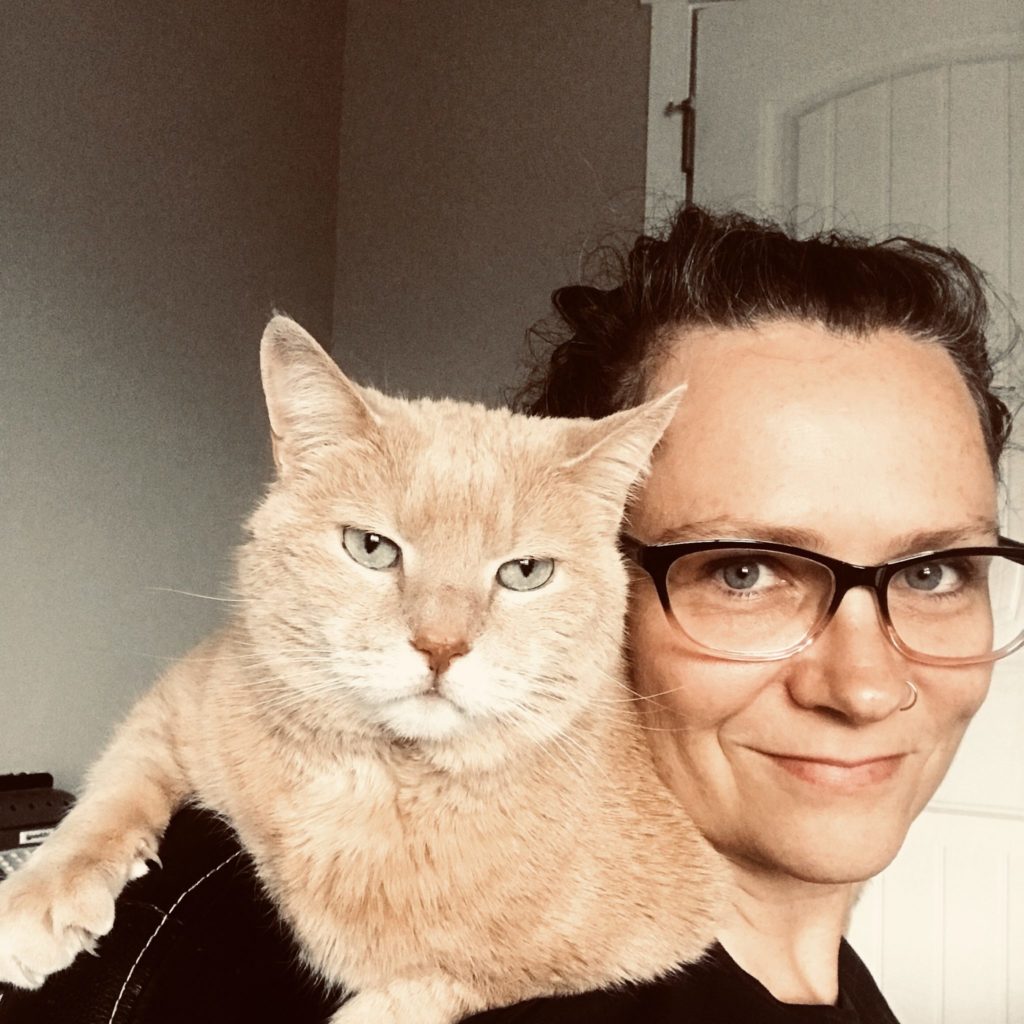 Do you ever have one of those moments where you wonder why you do anything?
Just what is the point?
I'm not sure there is one.
BUT.
This poem. By Mary Oliver.
I know what you're thinking (totally not assuming, I CAN read minds), "She likes Mary Oliver? How pedestrian. She probably also loves Andrew Lloyd Webber musicals and drinks red table wine." I do, actually. My taste in everything is very run-of-the-mill.
Yes. Mary Fucking Oliver. If someone wants to fight me about it, I'm down. I'm in a fighting mood, you see. This week has been challenging. Last week was also challenging in its own ways, but this week…
Not sure I'll go into all the reasons, because confessional blogging isn't my thing. Although, tonight I ran into this hardcore kick ass woman that I can't help but admire the hell out of. She has six or seven kids and runs a vlog, somehow! A vlog, about parenting. And her husband is on a six week tour (musician). So I mean, I should be OK with being confessional, if other kick butt chicks are. Right? 
All right, I WILL tell you who it was. It was Julie Boye (Stoker worked with her husband, so I knew of her, though I'd never met her). Here's her Youtube channel. I don't watch it, but I know she's just hardcore, bares it all, and doesn't apologize for it. Meanwhile, I apologize for everything. If I even remotely think of being confessional, I apologize and back off.
In any case.
Normally I'd be all, "Yes, love, Mary Oliver. She's grand, isn't she? I can't help but adore her poetry." All calm. Meek and stuff. 
And if you wanted to tease me for loving popular contemporary poets rather than you know, digging through the slush pile to find a poet that no one has ever heard of, but who is clearly amazing, well, I would simply laugh and change the subject.
But this time. Tonight. I guess my dukes are up.
Someday in some random future scenario that I can kind of imagine, I'll make a video of my books of poetry (like a video of me showing off my bookcase, nothing weird!), and then we can compare notes. But Mary Oliver. She's something else and reading her poetry, which I discovered on my own during college, rocked my tiny world-view. 
And she has this poem that I've been thinking about for a few days. And I found it again tonight, and read it, and felt the words in my bones. Life is hard. We bury chunks of our hearts all the time on our little travelogues. Sometimes it's humans we lose, sometimes it's our pets. And it is never, ever easy. 
So, read this one. 
Read it (Nicole, I think to myself) and try not to be angry. 
Her Grave
She would come back, dripping thick water, from the green bog.
She would fall at my feet, she would draw the black skin
from her gums, in a hideous and wonderful smile–
and I would rub my hands over her pricked ears and her
cunning elbows,
and I would hug the barrel of her body, amazed at the unassuming
perfect arch of her neck.
*
It took four of us to carry her into the woods.
We did not think of music,
but, anyway, it began to rain
slowly.
*
Her wolfish, invitational, half-pounce.
Her great and lordly satisfaction at having chased something.
My great and lordly satisfaction at her splash
of happiness as she barged
through the pitch pines swiping my face with her
wild, slightly mossy tongue.
*
Does the hummingbird think he himself invented his crimson throat?
He is wiser than that, I think.
A dog lives fifteen years, if you're lucky.
Do the cranes crying out in the high clouds
think it is all their own music?
A dog comes to you and lives with you in your own house, but you
do not therefore own her, as you do not own the rain, or the
trees, or the laws which pertain to them.
Does the bear wandering in the autumn up the side of the hill
think all by herself she has imagined the refuge and the refreshment
of her long slumber?
A dog can never tell you what she knows from the
smells of the world, but you know, watching her, that you know
almost nothing.
Does the water snake with his backbone of diamonds think
the black tunnel on the bank of the pond is a palace
of his own making?
*
She roved ahead of me through the fields, yet would come back, or
wait for me, or be somewhere.
Now she is buried under the pines.
Nor will I argue it, or pray for anything but modesty, and
not to be angry.
Through the trees there is the sound of the wind, palavering.
The smell of pine needles, what is it but a taste
of the infallible energies?
How strong was her dark body! How apt is her grave place.
How beautiful is her unshakeable sleep.
*
Finally,
the slick mountains of love
break over us. 
Mary Oliver