Calvin Heber Grotepas, 69, of Salt Lake City, died peacefully Saturday morning in Bountiful, Utah at Lakeview Hospita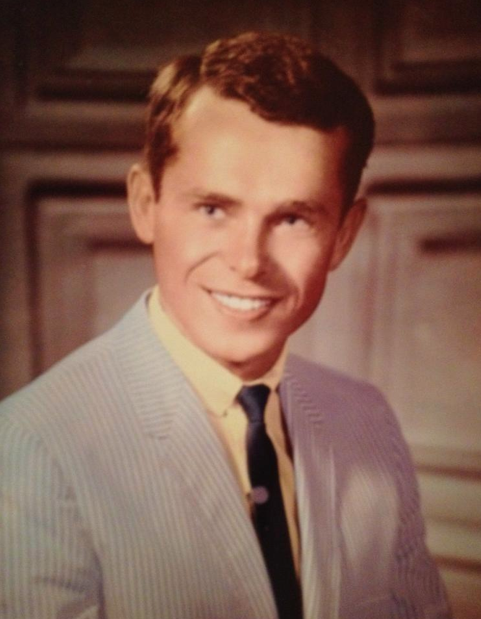 l. He was born to the late Roelof and Magdalene Mount Grotepas on July 23, 1943 in Salt Lake City. Calvin graduated from West High School. He went on to the University of Utah where he studied art and was just a few credits shy of graduating. While attending the U of U he met and married Sally Anderson on September 5, 1969 in the Manti LDS Temple. They later divorced.
For much of his life, Calvin ran presses for publishing companies, including the Deseret Press and Horizon Press. He loved art and printing. Later in life, he worked exclusively on his pottery, developing and honing his skill until it culminated in the beautiful, organic hand-built vases that many see as his crowning work. These vases were partially created as a result of a debilitating muscle condition that made work on the wheel impossible.
Calvin loved his family very much and during his final days, expressed immense gratitude and concern for the people who had loved and influenced him, including his daughters and their husbands, his sister, his nieces and nephews, and Rona and Bill Terberg of Farmington, Utah. His daughters wish to express their love and gratitude for those patient people who never forgot the roots of their friendship with Calvin.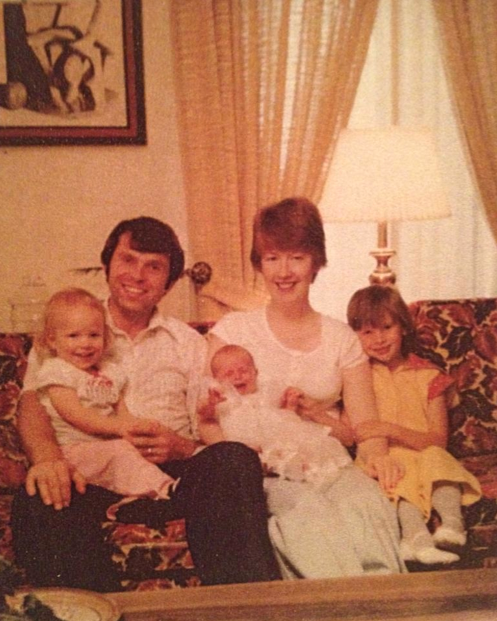 Calvin is survived by five daughters: Sara Raquel "Kelly" Crockett of Farmington; Aimee Danielle Sanders (Jason) of Littleton, Colorado; Nicole Antoinette White (Stoker) of Lehi; Anjanette Marx (Nathan) of Clinton; and Cassi Brielle Grotepas of Omaha. He is also survived by ten grandchildren.
Services will be held Thursday, March 28, 2013, at 3:00 pm at McDougal Funeral Home, 4330 South Redwood Road where a viewing will be held, 2-2:45 p.m. prior to services. Calvin's final resting place will be in the Salt Lake City cemetery near his late parents.