Ok, so JUST found out is a bit of an understatement. I noticed it about a month ago when I was perusing the year's music releases so I could compile my best-of list. I've told you that my newest book is loosely based on the myth of Orpheus and Eurydice, right? I mean, I guess I could say that the Greeks predicted my future, if we're going to suggest that things that came prior to me mentioning the myth had anything to do with me.
They didn't. And Arcade Fire came out with their album after I'd already plotted my story. So in a way, we could almost suggest that it was ME who influenced THEM.
Or the Greeks.
Probably the Greeks had more to do with it than I do. Yeah. Probably.
Anyway, I thought it was cool to see that a cluster of such great musicians find the myth of Orpheus and Eurydice so powerful. I feel the same way. Guys (she says to Arcade Fire, the entire band), we should hang out. We have a lot in common.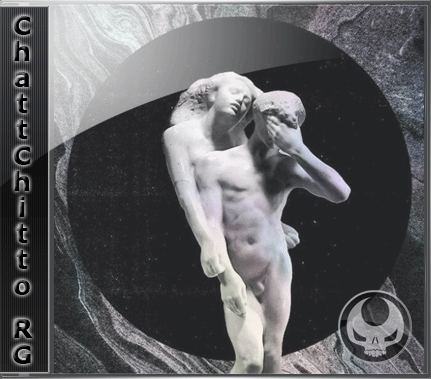 "Awful Sound (Oh Eurydice)" Arcade Fire
Coming up someday, I review Destroyer's new EP "Five Spanish Songs." Spoiler alert: it's no "Your Blues. " I'll also be taking a look at Painted Palms. Also, don't forget that my new book comes out on January 14th. Put it on your calendars! If you're a member of Netgalley, look for it soon. It'll be up as an ARC.