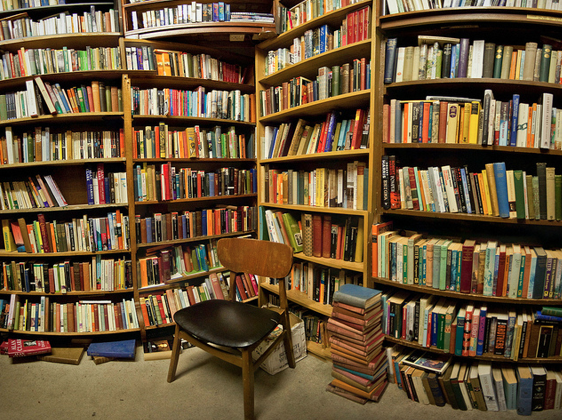 Another great review is up! I can't believe how insightful and some of these reviewers are! I mean, they sum up the story a thousand times better than I do. And I sincerely appreciate all their hard work SO much. I know they like to read, but I feel extremely grateful that they'd read and review my book.
A lot of them are on Blogger, where I used to host my blog and website. But I haven't been able to post comments on a Blogger post for ages (one reason I left Blogger), which is why I haven't been able to post comments on the reviews. I wonder if it's just me? I hope others have experienced this problem . . . because if not . . . well.
Here's a quote from Laurie's review. Read the rest (and a character interview with Hemingway) here:
"This is a well-told story that takes a fantastical concept and logically develops it so that the reader falls under its spell.  I particularly liked the way in which it examines, under the guise of science fiction, how cultural beliefs and attitudes can seem so right but might actually be based on faulty premises and outright clever lies.   It reads quickly and easily; I was rapidly drawn into Retta's adventures.  I loved the description of Mars and its various domed cities connected by high-speed trains running through a network of tunnels.  This is a mesmerizing story from an author whose imagination seems limitless.  I am looking forward to more adventures and finding out what sort of backlash Retta and Hemingway must endure next in their quest to reveal the truth."
Thanks Laurie!